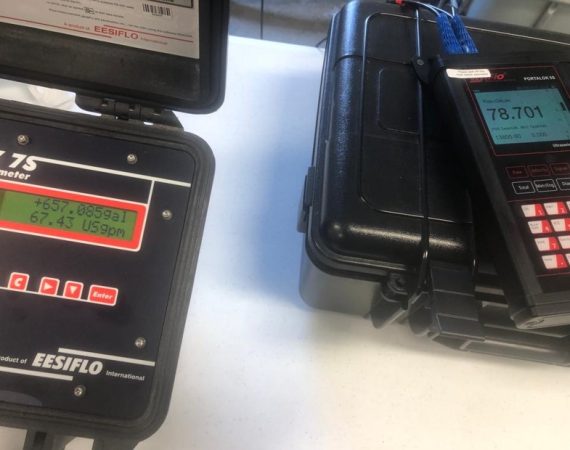 FLOW METER RENTAL SERVICES
EESIFLO TECHNOLOGIES INC
CALL +1 (318) 614-3971
Rent flow meters and measure the flow rate without having to cut pipes or stop a process. Flow rates for small and large pipes.
Flow meter solutions for almost every type of liquid flow scenario can be shipped out to your location within 24 hours subject to stock availability. All our solutions are non-invasive. There is no down time or disruption since the flow sensors can be clamped onto the outside of the pipe. Within minutes, an operator will be receiving the flow data he needs.
3928 Highway 80 Rayville Louisiana, 71269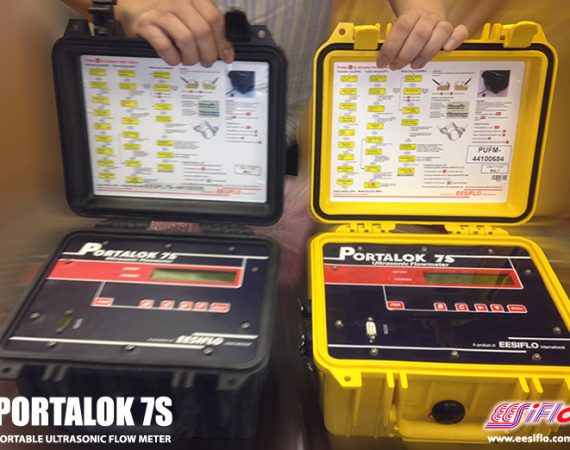 TYPICAL FLOW METER RENTAL APPLICATIONS
Pump Checking
Pump Cavitation Check
Flow Balancing
Leak Detection
Energy Calculations
Boiler Feed water measurements
Heat exchange flows
Cooling water
Water and wastewater in municipal pipelines
Flow rate in chemical lines
Clean liquid flow measurements
Dirty liquid flow measurements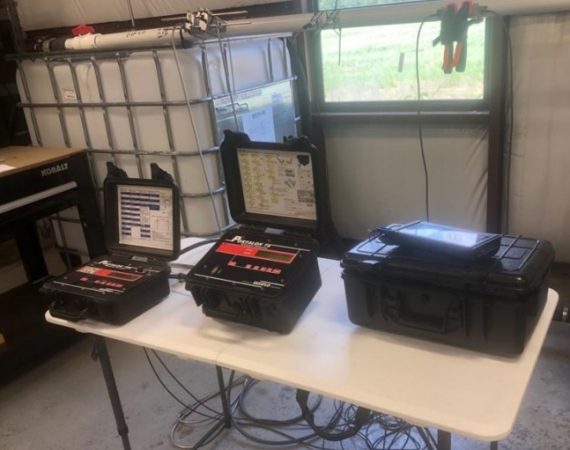 IF IN DOUBT, ASK!  CALL +1 (318) 614-3971
If possible, have the following information ready, so that we can select an appropriate meter for rental.
Is there a power source available? Do you require a battery operated unit?
Do you require the ability to log flow data?
What is the duration of the measurement?
The pipe sizes, pipe materials, typical wall thickness and process temperatures
How many units are required
What is the duration of the rental? Days/Weeks/months?
Installation assistance
We stock rental meters for all types of applications. Most applications we rent flow meters out operators are for clean liquids with some aeration. Our typical offer will cover most types of flow scenarios If in doubt, feel free to contact us for information on the flow rental applications and the applications the cover.