We are  a multi-disciplinary flow measurement and sampling specialist operating in the United States with a focus on supplying technologies that to suit your process and compliance requirements in the most cost- effective manner.
We can provide solutions and products to not only measure flow and sample data but also have it sent to you either in traditional manner or in a more modern format and system. Meter + Data means we have solutions for you to view your data through the internet.
 SAMPLERS AND TRANSMITTERS WITH HYBRID PUMP
This is just one example of a Portable sampler solution armed with sensors for pH, ORP and conductivity. It not only allows you to conduct real-time measurements but also collects fresh samples on a timed or proportional flow basis for later examination.The transmitter /receiver with the hybrid system is an ideal tool for professionals. Not only will you have water sample information available at your remote location but the freedom to trigger or change the sample frequency remotely at will.
The highest precision and flexibility in sampling can also be combined with a ten-channel transmitter for use in wastewater and industrial applications.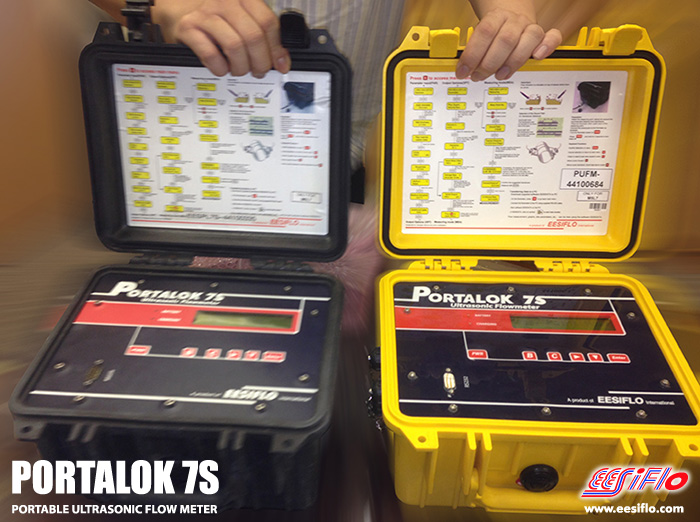 We can supply new flow meters and water samplers but also offer our clients rental services.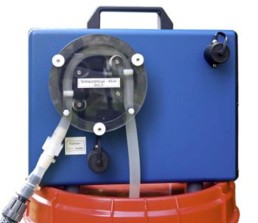 a rugged peristaltic pump is used to pull a sample into a container through a suction hose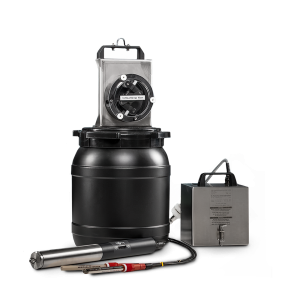 Collect water and wastewater samples automatically and collect your data, transmit it and log /view over the internet, even in hazardous Ex environments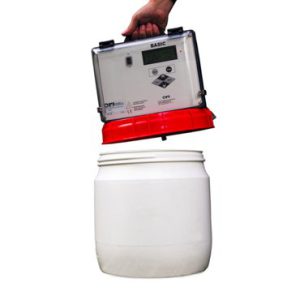 These units are built specifically built to reduce manpower needs by replacing frequent manual sampling of water and wastewater using automatic methods.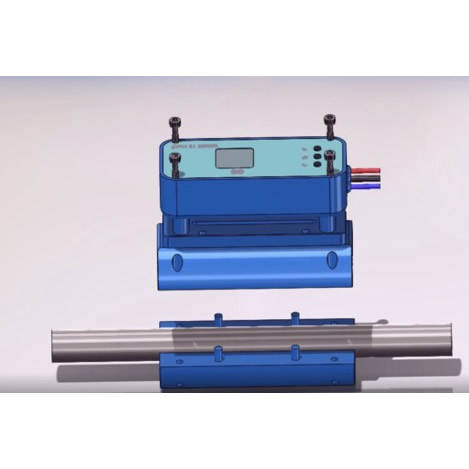 Advancements in technology have now made it possible to supply ultrasonic clip-on flow meters for liquid flow appli ations where preset parameters are programmed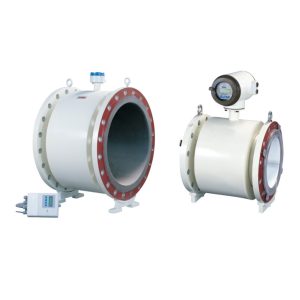 Collect water and wastewater samples automatically and collect your data, transmit it and log /view over the internet, even in hazardous Ex environments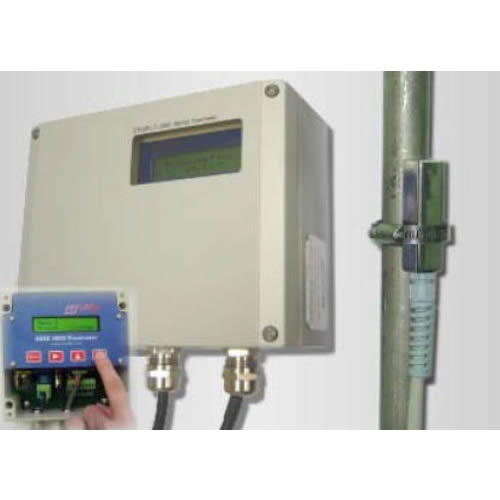 The 3000 Series is a Clamp on Flowmeter using the doppler shift principle to obtain a flow measurement. It is popular in some of the worst flow scenarios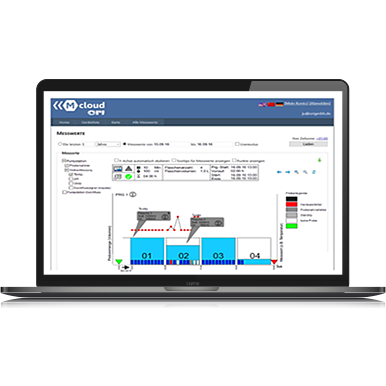 Collect water and wastewater samples automatically and collect your data, transmit it and log /view over the internet, even in hazardous Ex environments
Collect water and wastewater samples automatically and collect your data, transmit it and log /view over the internet, even in hazardous Ex environments
This unique camera system is a device that is powered by mains source but designed to operate in Zone 0 hazardous areas. This is ideal for tank inspection, pipelines